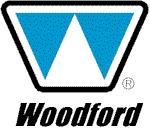 Many professionals prefer Woodford products including Woodford faucets and hydrants and Watco bath drains over the other brands for their high quality and performance.
Source Woodford products at KSCdirect.com with the following keywords:
Woodford Vacuum Breakers

Woodford Backflow Preventers
Product experts are on call. Email info@kscdirect.com or phone 800-918-8939 for assistance.