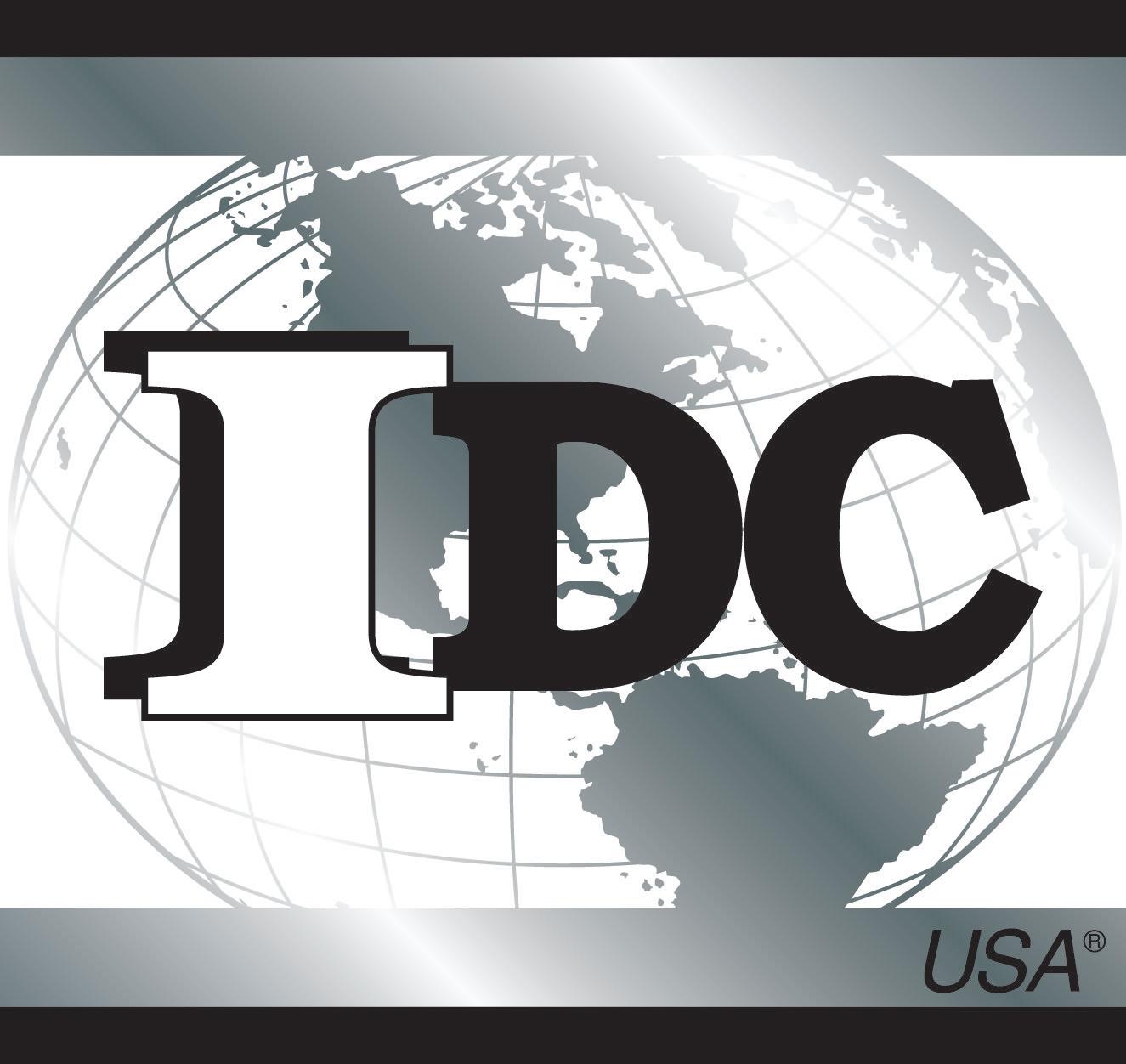 Kelly Supply is proud co-owner of IDC-USA, a cooperative of over 200 independent distribution locations across the nation. Kelly Supply and IDC-USA have teamed up with over 60 suppliers to serve end-users with the highest-quality gasket, o-ring, packing and seal products available.
Search http://KSCdirect.com/ for more information about these IDC-USA gasket, oring, packing and seal lines:
Use Keyword "IDC-USA O-Ring" for:
Bulk O-Rings, Kits and Packs
Use Keyword "Dichtomatik" for:
Oil Seals and O-Ring Kits
Use Keyword "U.S. Seal" for:
Mechanical Seals and Components
Product experts are on call.
Email info@kscdirect.com or phone 800-918-8939 for assistance.