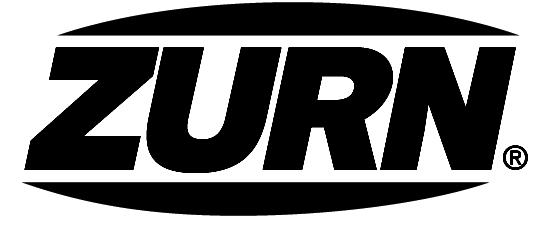 Zurn Commercial Brass products are designed for non-residential commercial, institutional and industrial applications. Typical installations include office buildings, schools, hospitals, airports, sports facilities, convention centers, shopping malls, restaurants and industrial production buildings.
Brand names include Aquaflush, AquaSense and AquaVantage. All are available for new and retrofit installations.
AquaVantage AV Flush Valves

Aquaflush Flush Valves

MetroFlush Piston Operated Flush Valves

AquaVantage AV Bedpan Washers, Trap Primers and Foot Pedals

AquaSense Hardwired Flush Valves

AquaSense Battery Powered Flush Valves & Kits

AquaSense Sensor Operated Faucets (Battery / Hardwired)

EcoVantage Hydroelectric Powered Sensor Faucets

AquaSense On-Approach Faucets and Enclosures

AquaVantage AV Hydraulic Flush Valves

AquaVantage AV Penal Flush Valves

AquaTank Sensor Operator for Tank Toilets

Bathroom Accessories - Soap Dispenser/Hand Dryer
Product experts are on call.
Email info@kscdirect.com or phone 800-918-8939 for assistance.