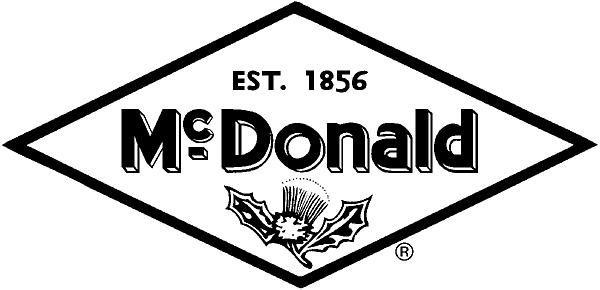 A.Y. McDonald Mfg. Co. is a leading manufacturer of Waterworks Brass, Plumbing Valves, Pumps and Water Systems and High Pressure Gas Valves and Meter Bars.
A.Y. McDonald Mfg. Co. has been known in the gas industry for its wide variety of house piping valves, gas meter valves, and curb valves. Through new products it is becoming even more dedicated to serving the needs of gas utilities.
Valves
Meter bars
end configuration meter bars

non-swivel end type meter bars

black cast iron meter bars

painted finish meter bars
Accessories
Product experts are on call.
Email info@kscdirect.com or phone 800-918-8939 for assistance.