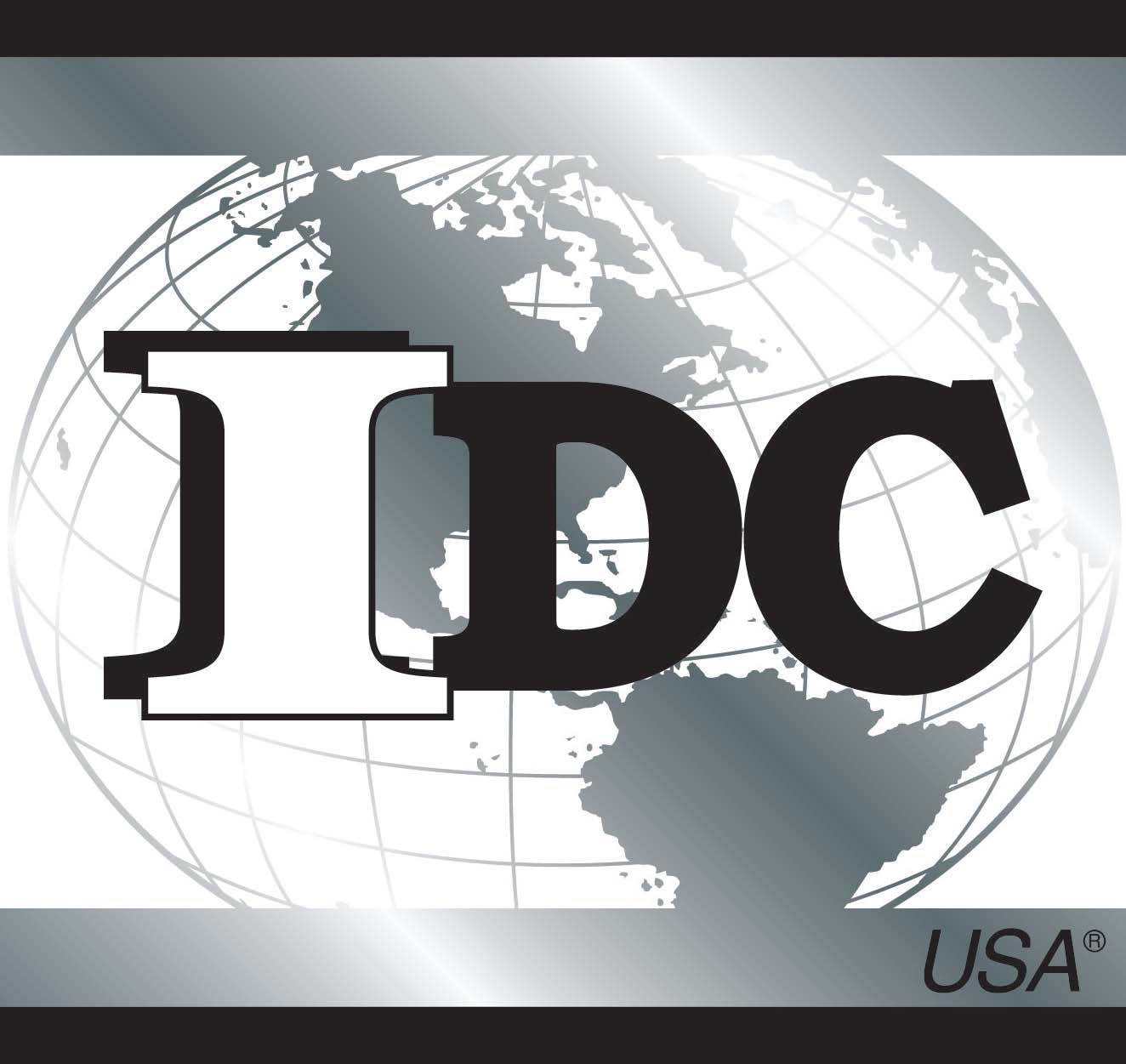 Kelly Supply is proud co-owner of IDC-USA, a cooperative over 200 independent distribution locations across the nation.
Search KSCdirect.com for more information about these IDC-USA Adhesive, Sealants & Lubricant lines:
Use keyword: "CRC Industries" for:
Additives, Adhesives/Sealants, Appearance, Aviation, Cleaners, Corrosion Inhibitors, Dispensing Equipment, Functional Fluids, Grease, Insecticide, Lubricant, Marine, Mold Release, Oils, Paints and Coatings, Personal Care
Specialty Products, Tapping/Cutting Fluids, Vehicle Maintenance
Use Keyword: "Never-Seez" for:
Lubricating Compounds, Lubricating Greases & Adhesives
Use Keyword "ND Industries" for:
Bonding Adhesives, Cyanoacrylates (Super Glue), Gasketing, Retaining Compounds, Thread Sealants, Threadlockers
Product experts are on call. Email info@kscdirect.com or phone 800-918-8939 for assistance.